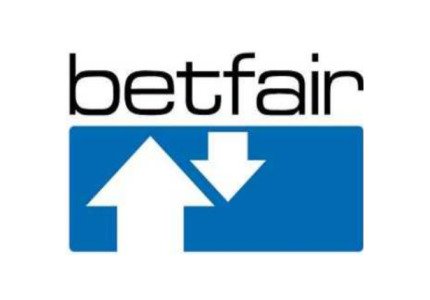 New position for Alasdair Wright
This week came an announcement of a new appointment at online betting exchange, Betfair, which now has a new Global Head of Customer Marketing and Loyalty, Alasdair Wright.
From now on, Wright will be in charge of improving activity and retention rates amongst existing customers, delivering a highly segmented, multi-channel approach and driving a customer centric approach to communications.
Prior to this, Wright worked on a number of senior positions at BSkyB, and he was also a Head of Customer Marketing at AOL.
In a comment about his new position, Wright said: "I am thrilled to be joining Betfair at an exciting time in the company's continued development. It is rare to get the opportunity to work with such an innovative product and I am looking forward to driving marketing efforts which enable customers to get the best out of their relationship with Betfair."
In addition, Betfair Director of Brand & Marketing Services, Oscar Nieboer, expressed satisfaction about the new team member: "Alasdair brings a huge wealth of experience and I am delighted to welcome him to Betfair. Having led marketing teams within Sky he is well versed in using the full range of marketing channels, and having run large teams he is conversant with the geographic and organisational challenges we face here at Betfair."