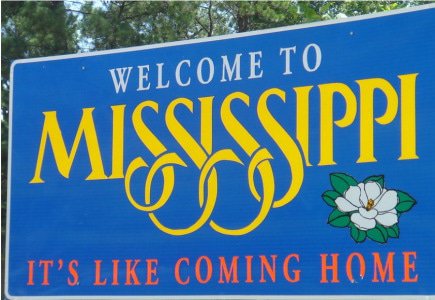 The departing regulator needs a lesson on internet gambling
Some ill-informed comments made by the departing regulator of Mississippi's land gambling operations, Larry Gregory, about internet gambling this week triggered a lot of negative comments among the industry observers, including those that he's in serious need of a thorough lesson on the pastime.
In his speech, Gregory warned about future challenges in keeping gambling revenues up, complaining about the increase in competition from land gambling in other states, but also putting a particular stress on the threat of online gambling, which he argued was illegal by both state and federal law.
According to him, Mississippi's "conservative approach" to gambling means the state is unlikely to sanction online gambling within its borders anytime soon, and this head of the Mississippi Gambling Commission endorsed a continued ban in Mississippi, assessing online gambling as a risk of online security breaches, adding that it and would make wagering too accessible and therefore raise addiction problems but also open up gambling to minors.
"That is a scary, scary thing," said Gregory. "And how are you going to stop it? To me, I don't think you can."
Still, with Mississippi revenues dropping in the past few years, Gregory suggested: "We cannot exist on bringing people to play blackjack anymore," he said, adding that Mississippi will need to invest heavily in other tourism attractions — such as convention centers, water parks and racing tracks - preferably near its waterfront casinos. There's been talk on the coast, but also Tunica, of bringing some mega race track into the facilities," he said, describing future development - but only for land gambling.
"We've got 10 approved sites down on the Mississippi Gulf Coast. In addition, we just approved the Margaritaville with Jimmy Buffett. That was very, very exciting."