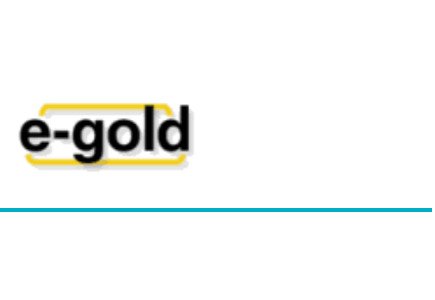 Another payment processor goes
Another action by the United States Attorney for the District of Maryland hit the market news this week, with reports that it filed a civil forfeiture action filed this week against e-Gold Limited, a payment processor used by many online gambling operations, which worked on the principle of exchanging currency for e-coins, thus providing for international value transfers between its members.
It was alleged in the reports that eGold Limited pleaded guilty to operating an illegal money processing business in Washington DC in 2008, admitting that the value of all of the e-metal accounts remaining on its books was subject to forfeiture and agreeing to help enforcement officials identify any of its client accounts related to criminal activity.
Therefore, it helped find and interrupt a number of accounts related to "child pornography, credit card fraud, identity theft, investment fraud, and the sale of stolen or non-existent goods on the internet."
It has been specified that the US government has already seized over $19 million in enquiries associated with the investigation, requesting further forfeitures. In addition, it now seeks to confiscate almost $9 million remaining in 609 accounts.
According to Assistant United States Attorney Stefan Cassella, who is in charge of the civil forfeiture for the government, e-Gold Limited began offering its services as a digital currency in 1996, enabling its customers to use their account with EGL to transfer the value to any other EGL customer anonymously and instantaneously anywhere in the world.
Therefore, such anonymity led to a number of persons laundering criminal proceeds and/or transferring criminal proceeds to third parties.