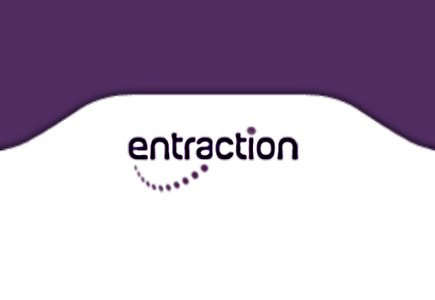 IGT moves ahead with Maltese anti-trust authorities' approval
This week the Maltese anti-trust authorities approved the cash offer to shareholders for the acquisition of Swedish Entraction Holding AB by International Game Technology. The offer refers to the acquisition of all A shares and B shares.
What this approval implies is that IGT, which also received approval to be the new owner of required licenses in order to conduct gaming operations from Malta, is now equipped with all necessary regulatory approvals it needed to complete the acquisition offer.
It has been reported that IGT is to use its Swedish subsidiary Eagle Ice to complete the settlement which is expected to start on June 15, 2011, and that after the acquisition, it will also operate as parent to Entraction.