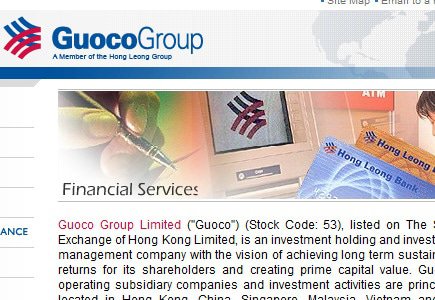 56.4 percent of Rank's share capital now in hands of the Malaysian property and investment holding firm
Despite the fact that UK online and land gambling group Rank PLC previously rejected a mandatory takeover offer of 150 pence per share made by Guoco Group Limited, it has now been announced that the Malaysian group's wholly owned subsidiary, All Global Investments Limited (AGIL) has become a major shareholder, with 56.4 percent of the existing share capital of Rank in its possession.
Namely, since the rejection of its previous offer, Guoco has continued building its stake in the company, finally receiving valid acceptances from Rank Shareholders allowing it access to another 15.6 percent in the company. As for the Rank Group, it has "strongly advised" its shareholders to take no action while its Board carefully considers the situation.