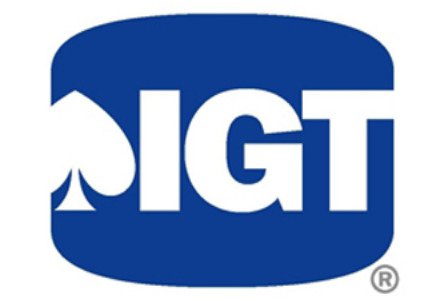 Board of Directors approves the program
This week's news from the International Game Technology's report of a new development regarding the share buy-back as the company's Board of Directors has approved a $500 Million share re-purchase program of the company's outstanding common stock. It has also been specified that the funding for the buy-back will be provided from the existing and operations-generated cash.
According to Philip G. Satre, IGT's Chairman of the Board, "The actions announced today reflect the confidence our management team and Board of Directors have in the Company and our commitment to returning value to our shareholders."