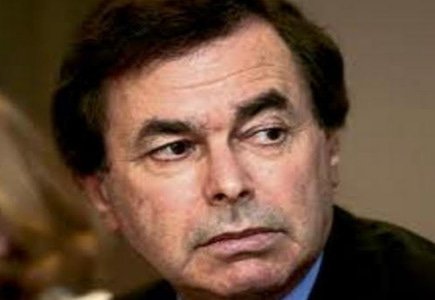 Many positive prospects are not enough for minister of justice Alan Shatter
It was reported in the press this week that six months after the conclusions of a government-ordered study were presented, the necessary gambling reforms in Ireland were still far from being complete. All Ireland's laws concerning both land and internet gambling are outdated, and this reform would bring 13 000 additional jobs and up to Euro 300 million more in tax revenues.
In the conclusions submitted in December by the former Minister of Justice Dermot Ahern, legislative options were introduced including a framework for licensing and regulating small-scale casinos which operate as members' clubs, and also a proposal for a "resort" casino, which is similar to the one suggested for Tipperary. The conclusions also propose to set up a legislative framework for the establishment of registered land casinos with up to 15 gaming tables and around three times as many gaming machines.
In addition, the Options for Regulating Gambling report also deals with the issue of licensing online betting and suggests to reinforce the ban on fixed-odds betting terminals, gaming machines, which offer casino games. However, the current minister of justice Alan Shatter is undecided about the best choices for the Irish government, and in relation to this, a spokesman stated that the review "being undertaken on an entirely objective basis to put in place a modern legal framework to regulate gambling, taking account of the various forms of gambling that exist both online and offline and having regard to the public interest."