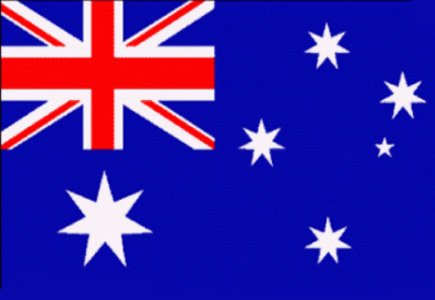 A number of gambling activities to be restricted by the bill
The latest media reports from Australia include an announcement that Aussie arch-opponent of gambling, Senator Nick Xenophon has tabled a private member's bill which, if passed by the Parliament, would restrict a number of gambling activities in Australia and ban advertising of betting venues and online gambling sites during G-classified (General Audience) programs, spot-betting and exotic bets.
In addition, it has been specified that the bill also involves a maximum 10-year sentence and hefty fines for anyone involved in match-fixing.
The proposal will now go to the committee on gambling reform and become a part of an existing online gambling inquiry.