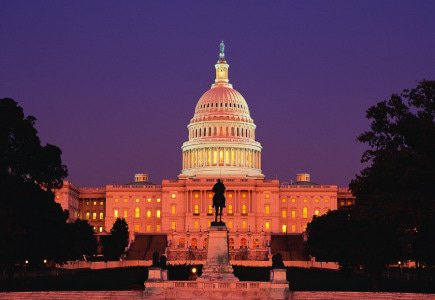 Inquiry into the bill proposer don't stop the progress
Even though this week came reports that the DC Council plans to investigate the activities of Michael A. Brown in getting online gambling approved in Washington DC, it seems like the DC Lottery is continuing to pursue the implementation, via "demonstration games" that will allow players give the games a try before playing for real money.
In addition, games like blackjack, Texas hold 'em and bingo will be included in the initial six-pack demo which will mark the beginning of the implementation of the District's plans to be the first jurisdiction in the country to offer regulated internet gambling.
The demo games are expected to go live in four to six weeks ahead of pay games this fall, and it was specified that they will be free and designed to let players get accustomed to the games while any system bugs are looked into.
"It's important to make sure the technology is correct," Brown said, adding that security systems must ensure "that people can't hack in from outside D.C."
Some of the rules that will apply are that players must be 19 or older and log on from within the District's borders, that they cannot have multiple accounts or have someone else exploit their facility.
According to published plans, for which the chairman of the Committee on Finance and Revenue Jack Evans scheduled a hearing for June 29, classic gambling games such as poker will be joined by electronic instant tickets, random-number games and a game similar to the board game "Battleship," now under a new name - "Victory at Sea."