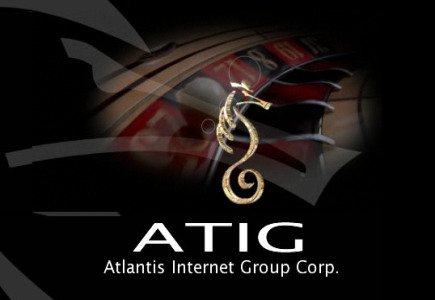 Atlantis Internet Group closes a deal with EC Development, Inc
The latest announcement from Atlantis Internet Group reported of a technology deal it closed with EC Development, Inc, which will bring it closer to its goal to bridge the gap between traditional Indian gaming casinos in the United States and online gambling. Based on the deal,
Atlantis Internet Group will provide marketing and support of EC Development Tahoe technologies through its "Tribal Gaming Network." The network represents the Native American version of a technology that allows tribal casinos to participate in an online poker network in the States.
The network will also enable its vendors to operate securely through a proprietary EC Development format that administrates their data through a central database. It was also assessed that over 5,000 games will be involved, generating revenues higher than $5 million during the five years of the agreement.
According to EC Development CEO Gene Estep, "We are very pleased to enter into this agreement with Atlantis Internet Group. This is an important step in our effort to expand our presence within the tribal casino market, and as ATIG has been a leading innovator in bridging that gap between traditional gaming casinos and online gaming, it's a great opportunity for us to expand into the online gaming market as well."
On the other side, his Atlantis Internet Group counterpart Donald Bailey stated: "We believe the Tahoe CMS technologies fit perfectly with the line of product and service offerings distributed by Atlantis Internet Group and will help us in our aim to offer our customers a broader portfolio of state-of-the-art online gaming products and services."