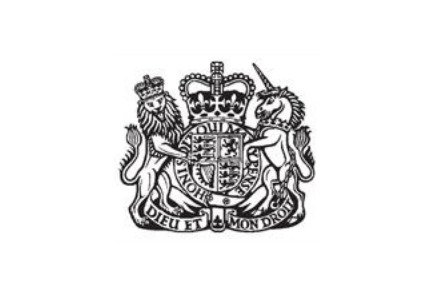 Contributors wanted
It has been specified by the UK government Department of Culture, Media and Sport that a Select Committee is to be appointed with an aim to review the gambling industry in general and the Gambling Act 2005 in particular.
Having this goal in mind, the DCMS will be looking for interested parties' contributions referring to a range of questions, such as how effective the Act has been in its core objectives, the financial impact of the Act on the UK gambling industry, and the effectiveness of the Gambling Commission.
This decision will give mouth to everyone, allowing all parties to express their points of view, and discuss about offshore internet gambling companies' advertising in the UK market, and the high taxation rate on internet gambling in the United Kingdom due to which many large companies decided not to take out UK licensing.