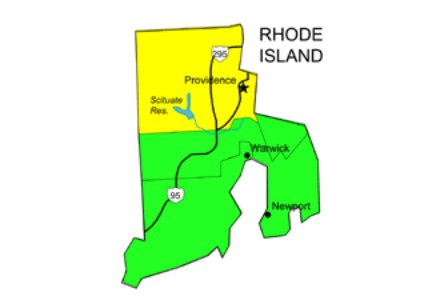 New revenues from Internet gambling a part of a budget proposal
The smallest US state, Rhode Island seems to be very close to the legalization of online gambling with the revisions of a general gambling bill on Thursday night. The bill, after being presented to a state House Finance Committee, might be added to a budget proposal due for voting, in a few days time.
It has been revealed that the owners of Twin Rivers, a Lincoln-based land gambling operation, were willing to offer online gambling so they could create brand new revenue streams. Committee chairman Helio Melo said that the entire proposal could be presented as an amendment to the $7.7 billion budget proposal, which is scheduled for the House vote on Friday.
Many are interested to see what would happen if the US Congress lifted the current restrictions on online gambling. Twin River executive Craig Eaton said that Twin River's owners just want to get "ahead of the curve", by voter's approval for an online gambling that may not ever be legalized. A Republican Russell Jackson also commented that this would limit online opportunities to just Twin River and Newport Grand operations, stating: "Why would we want to do that?"