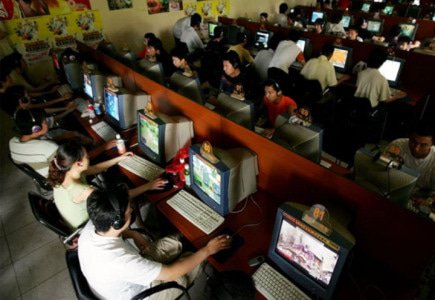 Anti-sweepstakes measure reinstated
Internet cafes that offer "sweepstakes" style online gambling in Florida should beware as Republican state representative Scott Plakon reintroduced legislation that bans the use of simulated gambling devices in Internet cafes and arcades.
Regarding the new development, Plakon stated: "I think there is a greater awareness among legislators as to the problems with simulated gambling devices," Plakon said. "I am hoping we will receive a warmer reception in the next legislature."
He also expressed belief that a wide range of individuals and organizations will testify on behalf of his proposal during legislative committee hearings, including the Florida Sheriff's Association, the Florida Chiefs of Police Association, the State Prosecutors Association and the Florida Council on Compulsive Gambling. Further support is also expected from Florida Attorney General Pam Bondi.
"Commissioner of Agriculture and Community Services Adam Putnam has also said he thinks the Florida law covering arcades and cafes needs to be clarified," Plakon said.
Prior to this, Putnam stated that there is so much vagueness in the law that it makes enforcement and prosecution difficult.
On the other side are supporters of online gambling, according to which internet cafes sell Internet time and give away free chances to win a cash prize through a sweepstakes process, where winners are predetermined and no element of chance is involved.