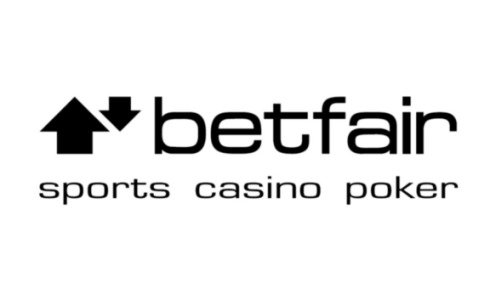 Speculations confirmed by the company
Over the weekend the industry was abuzz with speculations that another executive may be leaving troubled online gambling company Betfair, and the rumors proved to be true as on June 27 the company confirmed that its CEO David Yu does not intend to renew his current contract which expires in October 2012.
Reportedly, Yu has informed the company's Board that he believes it is the right time for the company to start looking for his successor, until which time he will remain fully committed to the company and to delivering the plans for future growth.
Yu was the one to take the company public in October 2010, after which its shares experienced a bitter drop - 52 percent on revenues of around GBP340 million.
According to Yu himself, "I have discussed my plans with the board and as a result, we are beginning the search for my successor. We are announcing this now so we can actively and transparently begin the process. I will remain committed to delivering the best for our people and our shareholders and will give the board all possible support during the succession process."