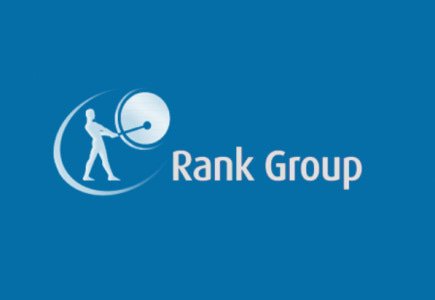 Resignation of CEO and CFO
The situation at the UK online and land gambling group Rank plc has been getting worse this week, mostly thanks to the contradictory signals sent about Guoco Limited's takeover bid of 150p per share, causing a lot of distress and even anger among investors.
Reportedly due to the conflicting positions with other directors, Rank plc this week saw its chief executive officer Ian Burke and CFO Paddy Gallagher resign, adding to the already serious situation. It has been specified in a Rank statement regarding the departures that "Both Ian and Paddy have also given notice to terminate their employment as, respectively, chief executive and finance director and will remain with Rank so as to ensure an orderly handover to their respective successors when they have been identified." The statement concludes saying that the board is convening urgently to discuss the latest developments with its advisers, adding that a follow-up announcement will be made shortly.
It has been assessed by an analyst at Evolution Securities, James Hollins, that Burke and Gallagher probably felt their positions had become "untenable" due to the board's "flip-flopping", which involved first rejecting the Guoco bid, then accepting it, a "forced recommendation", and finally taking the most recent "pragmatic but inconclusive recommendation" to shareholders dependent on their appetite for risk.
Hollins also added that he believes the offer of 150p a share is substantially below what he thinks is a fair value of 185 p. He also cautioned that there's still the risk that more than 75 percent of shares may be in the control of Guoco by the end of the week, leading to a possible de-listing, which would make the future of the company uncertain.
It seems that the departing executives firmly believe that the Guoco offer will result in a de-listing of Rank's shares.