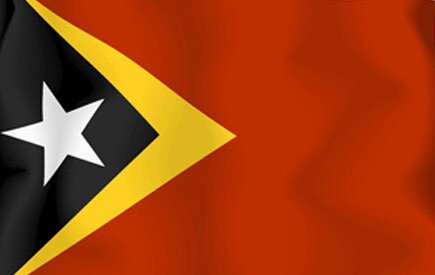 Mobile gaming license awarded
A novelty in Philippines-based internet gambling firm PhilWeb Corp presented this week is a license the company acquired to operate mobile gaming in East Timor. It has been specified that the new development represents a crucial milestone in the company's pursuit of expansion into the Asia Pacific region.
Under the terms of the license, it was added, PhilWeb is allowed to immediately place mobile games into the market, including SMS-based instant win options. The products will be released under the brand name Gold Mobile.
According to PhilWeb President Dennis Valdes, "Our track record in mobile gaming was critical to the government of East Timor in granting us this license."
The company has already spread its operations through joint venture agreements in Cambodia, Laos, Guam and Palau, so Valdes assessed: "We are also actively narrowing our search for partners in Vietnam, Nepal, India, Sri Lanka and in other countries in the region. This year will be a banner year for PhilWeb's Asia Pacific division, as it expands the company's business into markets beyond our Philippine borders."