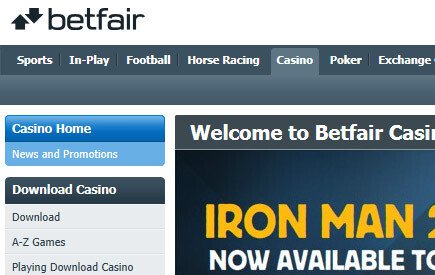 GBP 50 million for share buy-back over the next twelve months
In the period of the next twelve months, Betfair will pursue its share re-purchase program, which will be conducted on the open market. This comes after a drop in share prices since its IPO in October 2010, and the company plans to buy back GBP 50 million of its ordinary shares.
According to Betfair's CEO David Yu, "We have a plan in place to deliver long-term shareholder value through a combination of accelerating our revenue growth, driving further margin improvement and returning excess cash to shareholders.
"The share buy-back programme is one element of this plan. We have always been a very cash generative business which allows us to both invest for the future and return cash to shareholders."