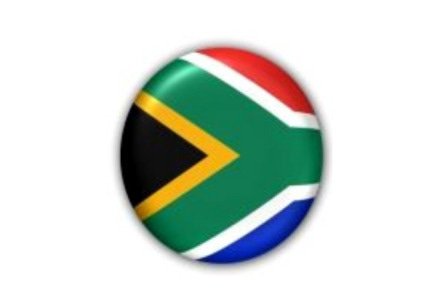 Country reminds online gamblers and offshore gambling operators of its laws
It has been specified by the South African Government's Trade and Industry Minister Rob Davies this week that both offshore gambling operators and resident online gamblers need to be aware of the outcomes of the Gambling Review Commission.
He stated that even though offshore operators are setting up businesses in SA, he and his department will not feel obliged to accepting forms of gambling which are illegal in the country.
Another warning came from National Gambling Board CEO Baby Twaya, who reminded that people found gambling online could face 10 years in jail or be fined up to Rand 10 million.
According to the findings of the Commission, established by the Trade and Industry Department, since 1996, gambling has grown into a "small but maturing sector" which saw gross gambling revenues double between 2001 and 2009 to the current R15.9 billion. In addition, gambling also benefits the SA economy by creating 56 958 direct jobs and in 2009 alone and Rand 1.5 billion in tax revenues for provincial Governments.
Now, the commission proposes a framework for gambling, which includes recent developments in the field, such as online gambling. The report is now in hands of the National Assembly and National Council of Provinces, which are to offer recommendations, but Davies expressed belief that the gambling industry will remain unchanged with its existing 40 casino licenses.