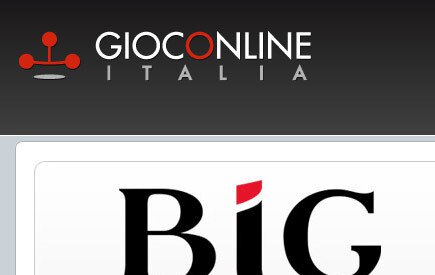 Initial offering to comprise roulette, blackjack and baccarat
An announcement came this week that an Italian gaming platform Gioco Online Italia and Malta-based and licenced Medialivecasino Ltd closed a deal to provide Italian market with live dealer online roulette, blackjack and baccarat.
It is an important step for Gioco, said the company spokesperson, adding that it comes in light of prospective legalization of online casino games in Italy.
According to Mauro Roncolato, president, Best In Game SpA, "For us, this agreement represents a firm step towards the future of online gaming in Italy. Given the imminence of the opening of the Italian market offering legal internet casino games, Gioco Online Italia wants to be ready and we know for sure that the games of Medialivecasino are one of the best products available in the international market.
"We believe that both our historical players, and new players will find in our expanded offering of online games a valid reason for choosing Gioco Online Italia. "
On the other side, Angelo De Gobbi, sales & marketing manager of Medialivecasino, said: "We thank Gioco Online Italia for its confidence. Their vast network of gambling websites will give us visibility in the Italian market and generate significant profits for both. Medialivecasino is reconfirmed as an ideal partner for the Italian market thanks to the dealers who speak Italian language and to the high professionalism of the service. "