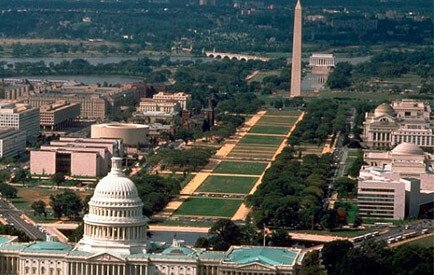 Committee chairman waits for a community input
The Washington DC Committee on Finance and Revenue has decided to hold on legalization of online gambling until more community input is obtained. It was reported late Thursday that the regulation will be delayed, quoting the committee chairman Jack Evans: "I have met with representatives of the chief financial officer and DC Lottery in light of yesterday's hearing and am pleased that they are taking immediate action in response to concerns raised before the committee. We have agreed to postpone implementation of any 'hot spots' until clear rules are in place that guarantee prior community input." He called for additional studies and meetings between the DC Lottery and council members.
As a reminder, the DC council has already approved online gambling as a part of a budget bill in December last year. It was also authored by independent Council member Michael Brown and then chairman Vincent Gray. It became law as soon as the specified period of time for Congress reactions and complaints passed. The DC Lottery has already been preparing to offer online poker, blackjack, virtual slot machines and other games to users registered in D.C.