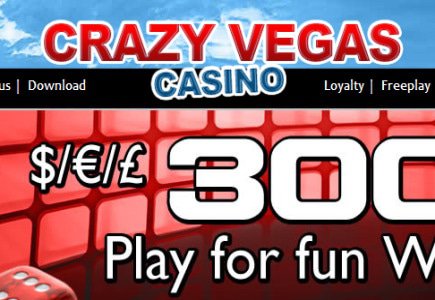 Mayan Bingo and Electro Bingo hit the market
It was announced by online casino and bingo operator Crazy Vegas.com this week, that it has two new Microgaming bingo games to complement its Flash games inventory.
The first one is Mayan Bingo, which works on the theme of ancient Mayan civilization throughout a new "pyramid-style" of bingo ball patterns, where the goal is to match the first 28 bingo balls in the pattern.
As for Electro Bingo, that is an electronically-themed bingo game that presents a new way of playing bingo. The goal of the game is to match a full pattern on a full card within the first 30 balls presented.