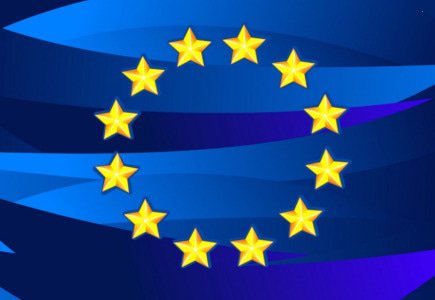 Parties interested in uniform online gambling regulatory system have little time left
Those interested in a more uniform and practical internet gambling regulatory system throughout the European Union last week received a reminder that the deadline for the consultative interval outlined in the European Commission's Green Paper is to last only for another month.
It has been specified by EU politician Jürgen Creutzmann at the European Gambling Policy Conference in Brussels that Europe-wide regulation of the internet gambling industry is the only solution to the current and confusing fragmentation of the market: "The market is distorted at the moment and the current regulation doesn't work," he said.
Such, more uniform approach is also necessary because the current lack of harmony between the Member States' and the EU regulations leads to numerous increases in costs, fraud and unlicensed gambling. Also, according to the European Gaming and Betting Association, a trade body that represents most of Europe's large online gambling providers, fragmentation of a single industry into 27 small independent national markets, which each add varying taxes and fees, is expensive.
However, there's also risk of driving customers away with too much regulation. "We don't want our customers to go to unregulated markets in China, for example. We want to keep people in regulated and legal markets," said Antonio Costanzo, director of Sport Integrity and Regulation, at the Brussels conference, adding that such harmonizes EU regulation would help eliminate sports corruption by increasing enforcement of this largely unregulated pastime.
Another MEP, Simon Busettil, stated: "I feel that a European approach is needed if we are to best serve the EU citizen. The European Union itself has failed to pick up this hot potato and so it has fallen to the national governments."
On the other side, an alternative motivation for the current state of fragmentation was presented by MEP Christel Schaldemose, who assessed: "Many Member States do not want the EU to regulate in this area because they want to keep the money where it is," she said, pointing out that there was a variety of different interests at work.
"Some Member States don't want large gambling markets because of religious reasons." Her point of view was to some extent supported by the Association of Charity Lotteries, whose representatives expressed reservations about EU-powered regulation, fearing that it could divert wagering away from organizations that support the charities.
"With the liberalisation of the market, grass roots sports in countries such as the Netherlands risk losing a lot of their funding from charity lotteries," said executive director Tatiana van Lier, whose country alone gave about 49 percent of its online gambling revenues to charity lotteries and other charitable organizations last year.