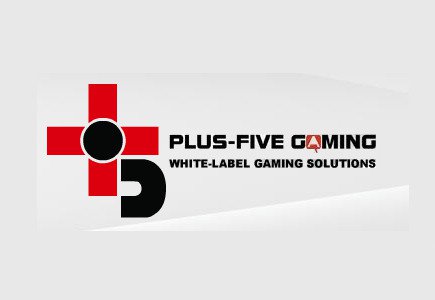 Licensing deal brings good Asian prospects for Plus-Five
According to the latest industry reports, the Isle of Man-based mahjong software provider Mahjong Logic, Ltd., has closed a licensing agreement with online gambling white label supplier Plus-Five Gaming, thanks to which the Asian market will open up to Plus-Five operators.
It has been stated by Mahjong Logic CEO Jonas Alm: "This partnership opens the door to an additional player base for the emerging game of online mahjong. Plus-Five Gaming has a large list of reputable online gaming partners and licensees with a reach to a market that we are confident represent a large growth potential for our company."
In addition, online mahjong, which has spread throughout the attractive Asian market, has managed to benefit from Black Friday, since it represents an attractive alternative for growth in peer to peer online gaming.
Mark Jones, marketing and business development director of Plus-Five Gaming said that "the deal with Mahjong Logic fills a gap in the product offering of Plus-Five Gaming and it answers requests of partners and licensee customers who have asked for an online mahjong solution."