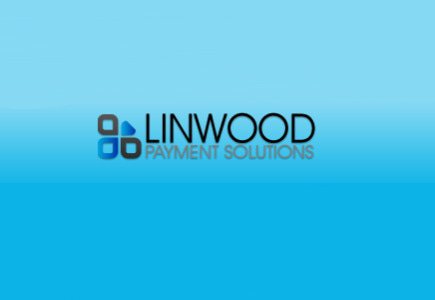 US politician spends party money on gambling
When it was revealed that the US enforcement bodies established a 'sting' payment processor, Linwood Payment Solutions, many started fearing about the info that may be revealed. One of them was surely former Larimer County Republican Party chairman Larry Carillo, who is now accused of misappropriating thousands of dollars in party funds, some of it on internet gambling.
Namely, according to a 17-page arrest affidavit, Carillo is accused of stealing $17,696 from the Republican Party and using the money to pay telephone and cable-television bills and to cover gambling debts.
His case is now in hands of District Attorney Ken Buck, who is acting as a special prosecutor. It has been specified by Larimer County's assessor and treasurer of the county GOP "We started going through receipts and piecing things together because there was no accounting done in the two years Carillo was in office. There was a lot of stuff that just didn't make sense."
Carillo served as party chairman from February 2009 to February 28, when he resigned after he was confronted by other party officials because he didn't file six campaign-finance reports in 2010. However, it was only last month that Fort Collins Police Services fraud investigator Frank Bishop examined the party's bank statements at Bank of Colorado and First National Bank dating from January 2009 through August 2010, revealing that 21 withdrawals from party accounts by Carillo during that period were "pre-authorised" and made by "Linwood Payment Solutions."