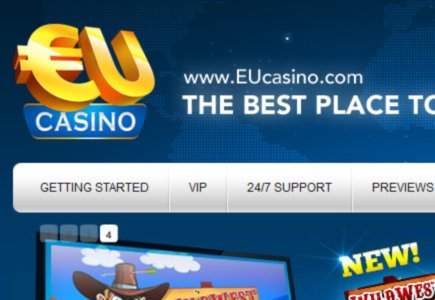 The third title in 3D slot suite
The third addition to EU Casino.com's 3D slots has been released this week, under the title "Fun Fair Ride".
This Fun Fair-themed slot is played on 10 paylines, and it features two bonus skill games. It has been specified by the company spokesperson that the title is expected to be as popular as its two prior releases Vampire Feast and Magic & Wonders.
According to EU Casino Manager, Michelle Stevens, "This new online slots game takes the player on a sweeping rollercoaster ride with all the images and sounds one expects from a night at the Fun Fair. The sounds are amazingly realistic and along with some great music and 3D graphics this new game is a brilliant addition to the 3D series."