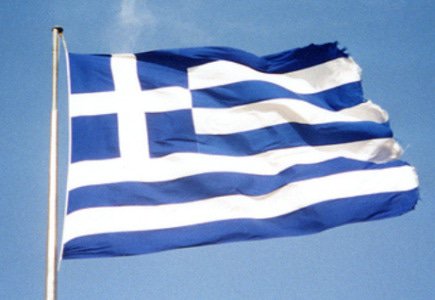 Latest EC opinion not favorable
It seems like Greek proposals to regulate online gambling get one unfavorable opinion after another. Namely, this week the European Commission responded to the latest draft Greek legislation, expressing concerns about its compatibility with EU law.
In relation to the Commission's opinion, the European Gambling and Betting Association trade association pointed to the problematic provisions, which include:
*The requirement for EU licensed online gaming companies to be established in Greece
*The requirement to have a bank guarantee from a bank established in Greece
*Limiting the number of available licenses
*Opening the tendering procedure only to capital companies with a minimum paid-up capital
*Limiting financial transfers via local banks or local branches of international banks only
According to EGBA Secretary General Sigrid Ligné, "We share the Commission's assessment of the Greek draft regulation. The requirements in the current draft are highly questionable under EU law, and this begs the question as to how viable the future market will be for EU licensed operators".
These points, as well as other practical, technical and legal uncertainties need to be clarified, stated EGBA.
With this opinion, the standstill period, during which Greece cannot pass the draft, has been extended until 8 August 2011. Therefore, Greece now needs to respond to the Commission's opinion, and if it fails to respect its objections, the Commission could decide to start infringement proceedings.