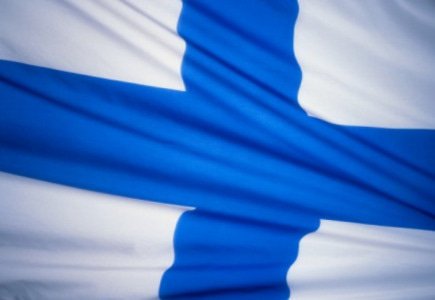 Internet blocking and financial disruption mentioned in latest developments
It seems like gloomy days are coming from foreign operators who are trying to benefit from Finland's internet gambling market, as the country's new coalition government is apparently considering imposing new restrictive measures.
No specific details have been provided so far, but the government spokesmen stated that the overall intention is to restrict invasion by foreign companies, and maintain the hold on the lucrative local market.
It has been speculated that the government may use a number of controversial measures, such as internet blocking, the restriction of advertising and the disruption of financial transactions with 'illegal' foreign companies by Finnish financial institutions, but it has been stressed on a number of occasions that prior results of such expensive tactics exploited in other countries have been quite varying.
In conclusion, gaming experts reminded that players have no benefit from restricted competition, because it denies them the best odds available but also confines business growth.