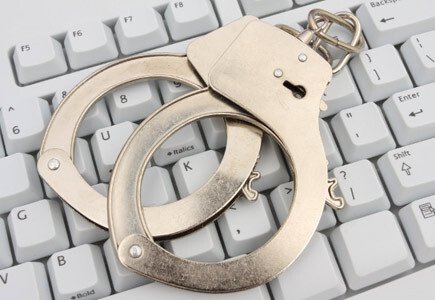 New Jersey financial advisor steals client money
A tough period is coming for a New Jersey financial advisor Daniel J. Trolaro (35), whose internet gambling problem led him to complete ruin. Namely, this week the man pleaded guilty to stealing $1.9 million in client money and losing most of on online gambling. The offense that got him before state Superior Court Judge Thomas V. Manahan was committed between 2008 and 2010, and most of his damaged clients were New Jersey residents.
Trolaro was a licensed insurance producer, securities dealer and certified financial planner, working for Prudential Insurance Company of America's agency in East Hanover, N.J.
When his fraud was discovered, the company fired him, took the case to the N.J. Office of the Insurance Fraud Prosecutor for further investigation, and paid the victims for their losses.
Trolaro's sentencing is scheduled for August 19. Under the plea agreement, the state will recommend that Trolaro be sentenced to ten years in state prison, and that full restitution must be paid to Prudential Insurance Company.