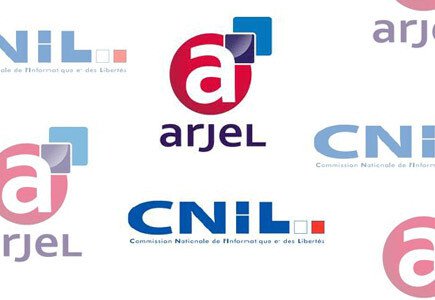 On-site inspections by two administrative authorities
According to the latest announcements, two independent French administrative authorities, the French National Commission for Data Protection Authority (CNIL) and online gaming regulatory authority ARJEL will join forces in order to oversee compliance and data protection issues.
It has been specified that the inspections will be conducted on-site and that they will involve all of the thirty-five French-licensed online gaming operators. These will need to prove that they operate in line with regulatory objectives including the fight against addiction, protection of vulnerable populations, the fight against criminal activities and ensuring fairness. Any operators violating the provisions they're obliged to respect may see the CNIL using its powers of sanction.