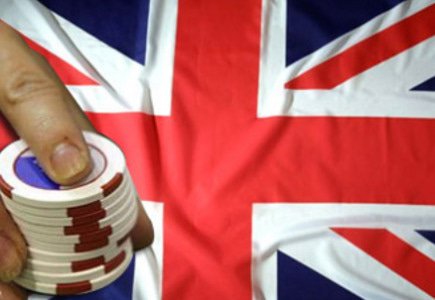 Hunt gets inspiration from Black Friday
In what may appear a move inspired by Black Friday in the United States, British Culture Secretary Jeremy Hunt is reportedly preparing some radical new measures in his review of UK online gambling.
It has been specified that the measures include renovation online gambling licensing rules, this time in an attempt to ensure that the Exchequer gets his cut through new advertising restrictions on offshore operators.
According to the Ministry spokesman, the events surrounding Full Tilt Poker highlight "...why the government is looking at reforming how overseas-based operators are regulated." In addition, he expressed the ministry's hopes that a related announcement will be made in the next few weeks.
Under current rules in the UK, offshore companies can advertise and operate without being licensed by the UK Gambling Commission. This comes due to the fact that ministers firmly believe in the integrity of approved overseas regulators, particularly those within the EEC. Some of the companies exploiting this rule include troubled Full Tilt and its biggest rival, PokerStars, who have spent millions advertising in British media in recent years.
When asked to comment whether it applies a "fit and proper" test to licensees, the Isle of Man representative and CEO of its Gambling Supervision Commission, Steven Brennan, stated: "The GSC thoroughly checks and vets every director and key official of any online gaming company ... It has the authority, and has used it, to turn down any company where it feels the company or the owners could bring the island into disrepute."