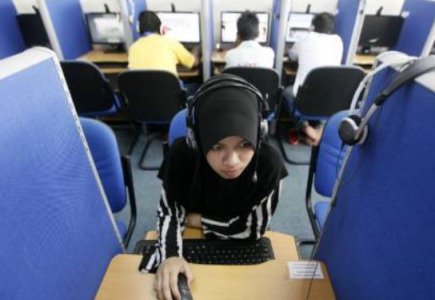 Another blitz on online gambling
According to the latest reports from Malaysia, the country's police conducted another anti-online gambling raid at a shopping mall in Ampang, which resulted in the arrest of 13 people and seizure of 54 computers and 41 slot machines.
It has been stated by the raiding party leader DSP Mohamed Mokhsein Mohamed Zain that the arrested persons are aged 19 to 50, and that they were arrested at about 9.30pm, while they were playing computer wagering games.
The three raided premises operate as 24/7 internet cafes and family entertainment centers.