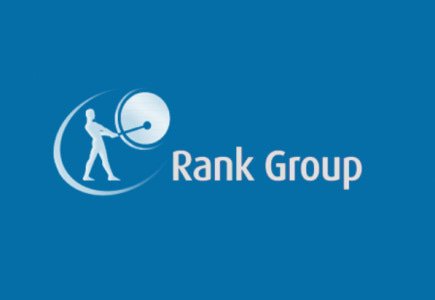 And will remain so for the time being
On July 12, at 17h00 Rank Group shareholders have sent valid acceptances equating to 47.32 percent of existing issued share capital (184,855,790 Rank shares) to the Guoco Group, which now owns 71.53 percent of the total number of Rank shares.
However, 16.63 percent worth of shares were withdrawn from the offer by Rank shareholders, even though Guoco assured them of its intention to maintain Rank's listing, and despite executive resignations and re-hire's and a number of changes in recommendations made by the Rank Board, which in the end shared its concern with shareholders that if Guoco attains a 75 percent share hold on the company, there is a danger of the company being de-listed.
According to a Guoco Group spokesperson, they are to continue working with Rank and its shareholders in order to ensure adequate liquidity levels.