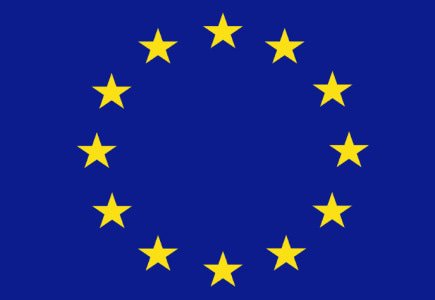 New proposals must be in accordance with EU laws and principles
It has been reported this week that the European Commission will analyze proposed legalization of the German online gambling market, most probably on Monday July 18. The plans by 15 of Germany's 16 states were revised following the expiration of the current monopolistic treaty. Many gambling companies in Germany and in other EU states have protested that the new proposals are overly restictive and not in accordance with EU laws and principles.
Consequently, most online gambling companies, and the most recently Betfair group, claim that the new proposals restict the number of available licenses to seven for private operators, and that the proposed tax of 16.67% is way too high, assessing that this is a plan to make the German market closed for private companies. The proposals were characterized as "disproportionate," discriminatory" and "protectionist".
Even though the German states want to have a clearance of the proposals so they could introduce them in January next year, one state stands out in this issue. Schleswig-Holstein has developed its own, more progressive and practical regulatory approach. The industry received this with more enthusiasm, especially since these regulations include more available licenses.
The secretary-general of the European Gaming and Betting Association (EGBA), Sigrid Ligné said that the changes proposed by the other 15 German states make opening up of the German market "impossible," adding: "This is extraordinary given that Germany is already subject to infringement proceedings. So we can only expect that the Commission will flag up the problems and act with sufficient strength." Also, Michel Barnier, the head of the European Commission is carrying out a review of all online gambling in EU, and in March 2011, he started off a consultative initiative inviting submissions by the end of July 2011.