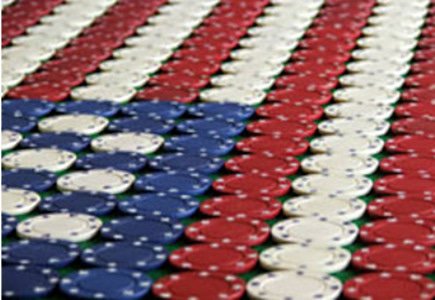 But otherwise proves to be short on info
On July 14, the British government's Department of Culture, Media and Sports announced a new set of measures regarding the future of online gambling industry.
However, the announcement failed to meet expectations in terms of the amount of info provided, as it merely confirmed that the changes will involve secondary licensing for offshore operators wishing to offer their services to UK punters, a measure that has been announced and expected for a while. No detail has been included on proposed licensing fees or tax implications, or on timelines for the development and implementation of the system, which could take some time.
Based on the new requirements, the current 'white listing' system through which selected jurisdictions, principally those in the European Economic Area, are allowed to access the UK market will be removed.
It has been confirmed by the Isle of Man and Alderney jurisdictions that their regulations will be no obstacle for operators going after UK licensing, and the DCMS has previously stated that it will 'apply a lighter touch' in the case of formerly white listed jurisdictions.
On the occasion, the UK minister responsible for gambling, John Penrose, stated: "All overseas operators will be subject to the same standards and requirements as those based in Britain, as well as being required to inform the Gambling Commission about suspicious betting patterns to help fight illegal activity and corruption in betting."