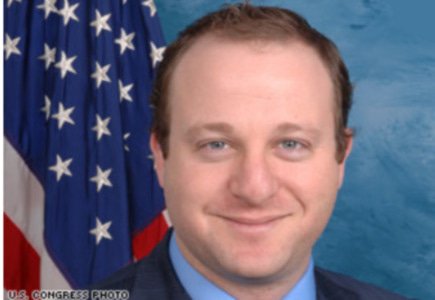 Colorado congressman joins the drive
It seems like online gambling legalization is gaining popularity among American politicians, as another one of them joined the legalization support drive. Namely, Colorado Representative Jared Polis this week stated that respecting the wishes of 10 million American online gamblers by legalizing the pastime could help to reduce the scary US deficit.
He also stressed that "President Obama and Congress have a short window to address debt issues before the political conflicts of the 2012 presidential election overwhelm opportunities to compromise."
In terms of revenue boost, Polis suggests that legalization and taxation of online gambling could make a significant contribution, as they could raise billions in tax revenues - by taxing operators and requiring players to pay back taxes as part of achieving legal status.