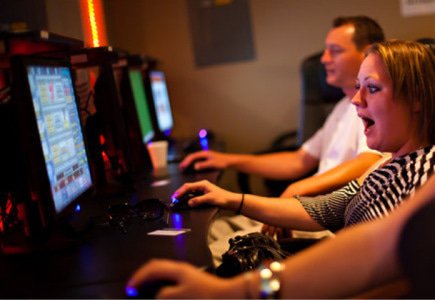 New anti-online gambling action
It has been reported on July 14 that Pinellas sheriff's deputies armed with warrants shut down three Internet sweepstakes cafes in Florida, seizing some $20,000 in cash and about 200 computers. No arrests were made.
The police conducted the investigation of Reel Fun, Palm Harbor Internet Cafe, and Southern Play Arcade in Largo thanks to neighbors' complaints.