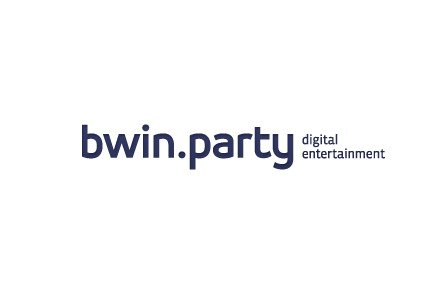 New non-executive director for the company
An announcement came this week from online gambling group Bwin.party digital about the appointment of Geoff Baldwin as a non-executive director with immediate effect. On the position, 46-year-old Baldwin replaces Rami Lerner.
It is believed that Baldwin's contribution to the company will be a significant one. His experience speaks in favor of this – he has over 24 years of experience in investment banking, he was a merger and acquisition generalist in New York for five years and a technology M&A specialist for the last 19 years, primarily in Silicon Valley, California.
He founded a global investment bank GCA Savvian, which is publicly listed on the Tokyo Stock Exchange with dual headquarters in Tokyo and San Francisco.
At the moment, Baldwin is a member of the board of directors of GCA Savvian's listed parent company (GCA Savvian Group Corp.) and its European subsidiary, he is also in the company's global executive committee and he heads the firm's M&A advisory practice in the United States.
Regarding the new appointment, Simon Duffy, chairman of bwin.party said: "We are delighted to welcome Geoff to the Board. Given the pace of change in our marketplace and his wealth of experience of working with high technology and social media companies, Geoff will be well-placed to contribute to the next phase of our corporate development. I would like to thank Rami for his contribution to the Board over the last two years and wish him well for the future."