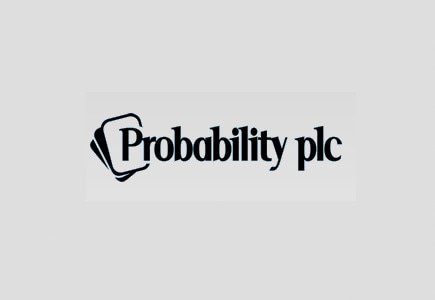 Davies joins Probability board
A new appointment has been announced this week by mobile phone gambling provider, Probability plc, in shape of a new independent non-executive director, Mark Davies.
Prior to this, Davies (40) was a member of Betfair's founding management team responsible for the company's external affairs and at the moment he holds the position of the Chairman of Integrity in Sport Ltd.
It has been stated by Probability Chairman, Graham Parr: "This is a very exciting and pivotal period for Probability, as we move into profit and begin to explore opportunities in other regulated markets.
"Mark's unrivalled knowledge of fast-growth gambling businesses, the nuances of regulation and of productive relationships with government and regulators will be tremendous assets to us as we enter this next phase of our own expansion."