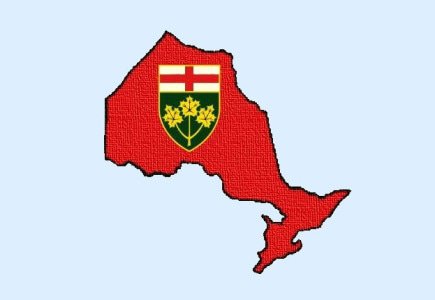 A new weapon applied
It has been announced by the Ontario Lottery and Gaming Corp. that a new initiative has been implemented for identification and blocking of problem or self-excluded gamblers from its activities.
Namely, the technological measure involves photographing casino visitors in land casinos in the province through a new facial recognition system that focuses on known problem punters.
Visitors' faces are digitally scanned by cameras at casino entrances, so problem gamblers who voluntarily signed up for the self-exclusion list can be stopped by security staff from playing at the casino.
So far, the system has been put up at 19 of the province's 27 casinos, and according to Paul Pellizzari, director of policy and social responsibility for OLG, it represents an improvement over the old method of having security staff at casinos keep an eye out for problem gamblers, which "worked to some degree in the past, but, like anything, you want it to evolve and when you have technology that can help you it's the better way to do things."
"We developed some custom algorithms that would biometrically encrypt the facial data that we had in the system. We took what the industry standard was for encryption and we enhanced it and did a number of other things to make hard to hack into. But if it was hacked into unauthorized people would not be able to access the data," Pellizzari said, adding that the system was a component of the corporation's strong responsible gaming program.
The hardware and software applications were developed by Ontario-based iView Systems, which specializes in security and surveillance systems. It has been approved by the province's privacy commissioner, Ann Cavoukian, and its implementation costs the corporation between $3 million to $5 million.
In conclusion, Pellizzari pointed out that around 15,000 problem gamblers are on the exclusion list throughout the province, and that if any of them commit a breach, OLG has the authority to prevent them from entering a casino and add more time to their banned period which can range from six months to an indefinite period of time.