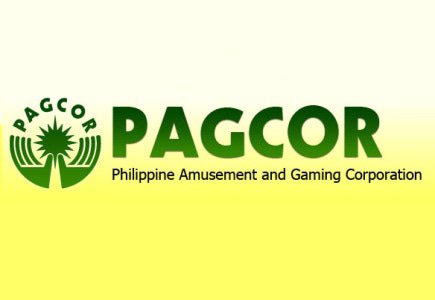 Mayor Michael Rama and council have opposing positions over internet casino permit
Philipines' local media report that Internet casinos in Cebu City might lose their permits to operate even if they have the accreditations issued by the Philiphine Amusement and Gaming Corp. (Pagcor). The City Council adopted a resolution allowing a new company to operate an Internet casino, which was opposed by Mayor Michael Rama, who assessed that it is against a City Ordinance, which means that it is unlawful to install, establish or operate Internet casino and similar establishments in the city.
Rama wrote his objection in a letter to the City Council through Vice Mayor Joy Augustus Young. The letter was referred to the Councilor Edgardo Labella, who has taken the same stance as the Mayor.
The matter of discussion between the Council and the Mayor is an application by Queen City E-Gaming Corp. to operate Pagcor-accredited Internet casino. The issue is now at a standstill as the law committee ruled that the initial approval was without a public hearing and therefore, it was illegal.
According to a councilor who voted for the internet license, some Internet casinos were allowed to operate in Cebu City and were given the council's permits. But, the law committee chairman firmly believes that such permits were illegal in terms of City Ordinances and that they should be withdrawn. He added that Internet casinos have a right to legally challenge the very specific City Ordinance 1860, but that until then, it has to be implemented.