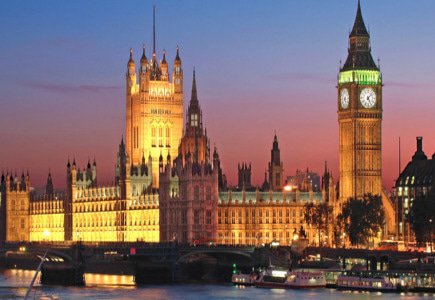 Secondary licensing plans and taxation on offshore operators pushed
The UK Government's plans to introduce secondary licensing and taxation on offshore internet gambling companies accessing the British market are being actively pursued, as according to the latest reports a slot for an announcement on the tax implications has been pushed into the House of Commons schedule for July 18.
Therefore, it is expected that Chancellor of the Exchequer, George Osborne, will initiate a process leading to formal regulations and tax plans.
The measure comes in light of the fact that offshore operators pay no UK tax, bringing onshore gambling companies which need to pay 15 percent gross profits tax plus corporation tax into a disadvantageous position.
According to an industry analyst, "The statement (made by minister in the DCMS, John Penrose that every betting company offering wagers to British punters will have to obtain a UK license) will mean that this will be part of Treasury legislation. There is going to have to be a level of consultation in all of this."
Another thing the legislators should take into account is that reducing the gross profits tax to about 10 percent may actually attract some of the offshore companies to come back to the UK market.