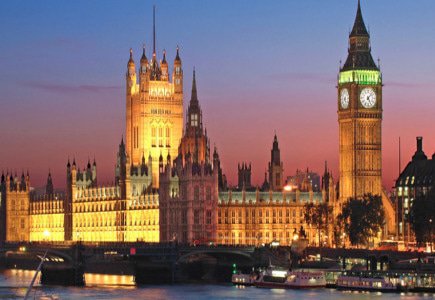 It is now official
On July 18, a UK Treasury official confirmed reports in the UK media that the government is considering introduction of a secondary licensing system for offshore betting companies that wish to advertize and gain access into the British market.
It was announced by Economic Secretary to the Treasury, Justine Greening: "I will review the case for changing the taxation regime in line with [gambling policy minister] John Penrose's proposal and taxing operators on the basis of customer location [rather than supplier location]". She also added that she would also consider the implications of other countries' rules to try to prevent UK operators being taxed twice.
According to analysts' assessments, such a move would be a hard blow on larger offshore operators, such as William Hill, Ladbrokes and Betfair, as it could make them pay up to around GBP30 million pounds a year.
A statement was made by a William Hill plc spokesman on July 18 stressing that the company plans to engage in the affair and work closely with the government "to ensure that the review fully takes into account the commercial impact of any change before any decisions are made".
On the other side, the chief online gambling regulator on the Isle of Man, Garth Kimber, said that the UK government's secondary licensing plans should not be seen as a threat, pointing to minister Penrose's statement that the offshore operators licensed in trusted 'white-listed' jurisdictions such as the Isle of Man would have the benefit of a much 'lighter touch' from UK Gambling Commission inspectors. He also clarified that no duplication of regulation will take place, and that the IOM Gambling Supervision Commission will remain the primary regulator for Isle of Man-based operators.
In regards to the speculations that the move is linked to the Black Friday actions, Kimber stated: "This [secondary licence issue] was raised long before. What set it off was the level of problem gambling. They found a lot of sites were on jurisdictions which were not white-listed. This is not an attack on us."
Another Isle of Man official, Economic Development Minister Allan Bell MHK voiced his opinion on the matter, stating: "In my recent conversation with Minister Penrose I received assurances that the UK Gambling Commission has no wish to duplicate the work that our Gambling Commission does in regulating our operators.
"It has been clear from my representations on behalf of Isle of Man operators that these provisions are a direct recognition of the confidence the UK has in our high standards."