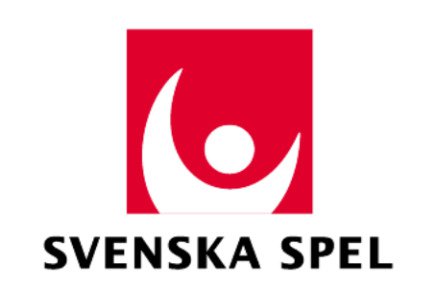 And appoints new CEO
It has been stated by Sweden's state online and land gambling monopoly Svenska Spel this week that the Swedish gambling market needs more effective regulation. According to the company's acting President Anders Hägg, the country's current legislation, even though it is in line with the EU policies, "in reality works poorly in practice," so the country needs a regulation that will involve all market participants.
In addition, the Swedish gaming group announced the appointment of Lennart Käll as their new CEO. He will take up his new duties on September 12, 2011.