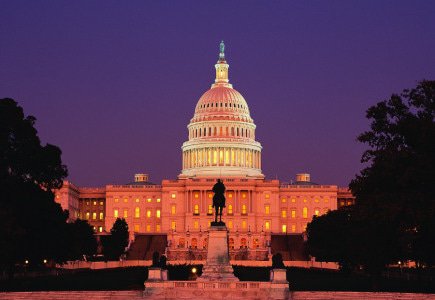 Council member isn't sure how the new law will benefit the district
Legalization of online gambling in Washington DC may be at risk if Tommy Wells, a democrat Council member, goes through with his plan and seeks a repeal of the new law. On July 19, he said that he didn't understand the way online gambling has become law even when it slipped into the budget. He said that he wasn't morally opposed to gambling but that he wanted to know how this program would benefit the district, commenting, "It's not good government. It's not transparent." However, after the Council Chairman Kwame Brown stripped Wells of his chairmanship of the transportation committee, his influence was diminished.
Another opponent of the measure, the chairman of the Washington DC council's finance and revenue committee, Jack Evans said that he has spoken to Wells and that he was not going to favor repealing online gambling at this point, adding, "I'm not going to do it until I'm very comfortable that this thing is OK. It could be a long time or not. I don't have a timetable in mind. It's not going to go into effect certainly until after October, if at all."
In addition, Buddy Roogow, the D.C. Lottery Director, wants to hold community forums in all eight of the city's wards so residents could express their concerns and he said he will give "great weight" to those concerns.
Since the law hasn't been implemented, the Council has more then enough opportunities to give it the vetting it needs. Michael A. Brown, the law's author, says that no other council members have signaled their displeasure and that he supports Evans' efforts to ensure that the public opinion is heard. He said, "I want it to be done right, not fast."