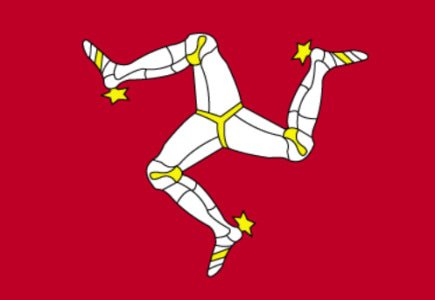 Network Services License now available at reputable online gambling jurisdiction
A new class of B2B license has been introduced by the Isle of Man online gambling jurisdiction - the Network Services Licence.
This new level of license available under the existing Online Gambling Regulation Act 2001 (OGRA) is offered in recognition of the business-to-business relationships that many gaming operators now have, and it provides Isle of Man-based gaming operations the opportunity to make their platforms available to business customers around the world.
The new business model is expected to attract more businesses into the Isle of Man and to boost the existing businesses' opportunity to develop relationships with companies across the globe.
The new license will cost GBP 50,000 per year plus GBP 5,000 per overseas customer. Duty will be paid on retained profit at a maximum rate of 1.5 percent.
According to Garth Kimber, head of e-gaming development at the Isle of Man government, "The introduction of this level of licence gives us the ability to satisfy every model of gaming business in the Isle of Man from those selling their platform capabilities to other businesses to those with direct customers. Our system is now in three tiers; Network Services Licence, Standard Licence and Sub-Licence.
"The level of licence required is dictated by the type of business-to-business relationships a company intends to pursue and covers all gaming activities from sportsbook to poker and involves the same application process.
"The creation of this new licence demonstrates our ability to keep pace with the dynamism of the e-gaming industry without over complicating licensing. There remain many activities such as software downloads and marketing for example, which can be carried out without the need for a licence as we are focussed on the key issues of regulation, protecting players by ensuring their funds are protected and that games are fair."
In addition, the Isle of Man Department of Economic Development is providing financial assistance is for e-gaming companies creating economic value in the jurisdiction.