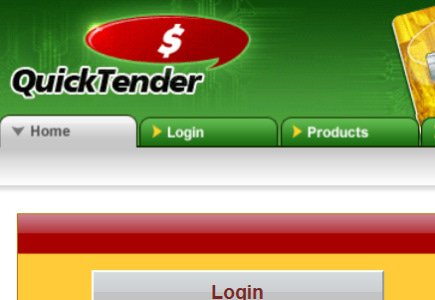 Players from several countries get their money
It seems like the prospects of payouts of online gamblers who got their money tied up in UseMyWallet-Quicktender accounts are much better this week, as it has been reported by European and North American players that they have started receiving their funds, albeit in Euros.
Apparently, the payments are at the moment confined to the amounts that had been cleared before the processor shut down on May 25, in the wake of US enforcement actions.
However, the situation is still unchanged for the players whose funds had not already been cleared for payment, as Quicktender claims that these are among those seized by the US authorities.
So far, neither Quicktender, nor the US enforcement agencies have informed players whether they can make a bid for the return of these funds, and how.