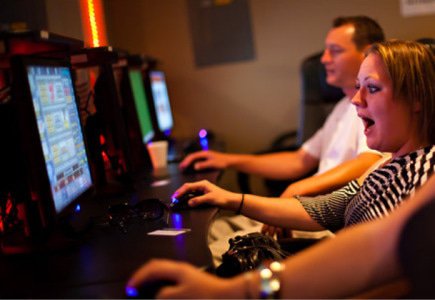 First closures, then trials
After the shutdown of four Jackson County, Florida internet cafes two weeks ago on gambling allegations, the county's Grand Jury held a hearing this week, where it labeled "internet cafes" as unlawful, a public nuisance, and a disgrace.
According to State Attorney Glenn Hess, "It's clear the people of Jackson County will not sit still for a continued influx of these internet casinos. They don't appreciate gambling there."
As opposed to Hess, the online gambling businesses' lawyers claimed that the operations were conducted in line with Florida's current laws as sweepstakes similar to those offered at fast-food restaurants.
However, Hess believed otherwise: "We now have the evidence to show it was a sham, it was a joke. They weren't selling anything that anyone wanted. They were just running a gambling house."
The Jury claimed that, according to the Florida law, if any business offers a prize greater than $5,000, it must register with the Florida Department of Agriculture and Consumer Services, and none of the casinos in Jackson County are so registered.
In conclusion, Hess added: "I've had a number of calls from law enforcement and reporters in different parts of the state where they're fighting the same battle and they've asked for copies (of the grand jury's report)."