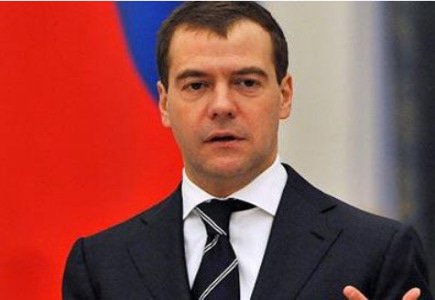 Russian president inks a decree
It seems like Russian President Dmitry Medvedev does not plan to stop on the draconian measures with which land gambling has been confined to four remote regions of the country. Namely, this week he inked a decree, according to which online and mobile gambling represent a criminal offence.
The aim of the Federal Law is to boost liability for the unlawful organization and running of gambling. This is done by amending the Criminal Code of the Russian Federation and the Code of Administrative Offences of the Russian Federation with stipulations that envisage criminal and administrative liability, respectively, for the unlawful organisation and running of gambling outside the approved gambling regions and through the use of information and telecommunications networks, such as the Internet, and other means of communication, such as mobile.
At the moment, things look quite gloomy for Russian gambling market, which is for the most part driven underground.