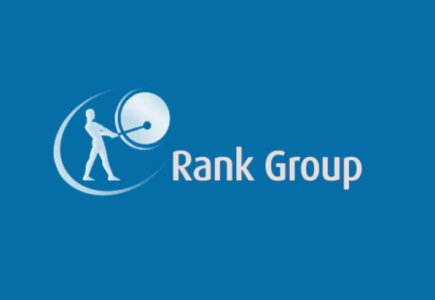 Internal recruitment
A new appointment has been announced by the Rank Group Plc (Rank) this week. Namely, the group conducted an internal recruitment and appointed its former financial controller Clive Jennings (50) as group finance director and as a director of the Company, with immediate effect.
His appointment comes after a rather turbulent period for the company, due to a takeover bid by majority shareholder Guoco that saw Rank's finance director, Paddy Gallagher, and chief executive officer Ian Burke resign in June this year.
Not long afterwards, Burke retracted his resignation, so he was now able to comment on the new appointment: "I am delighted that Clive is joining the board of the Company. With his knowledge of the business, I am confident that he will contribute significantly to the development of Rank in the future."