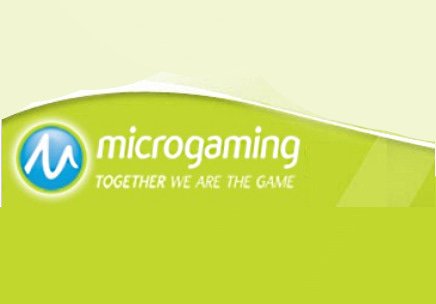 Four new titles for online gambling software giant
Four new titles have been added to the extensive games suite of the Isle of Man-based online gambling software provider Microgaming. In its August set of releases, players will be able a diversity of entertaining games, available in download, Flash and QuickFire versions.
The first one is Multi-Player Isis, based on the popular Isis video slot with an ancient Egyptian theme. This 40-liner features free spins with variable multipliers, stacked wilds, scatters, and a community playing option, as players can socialize with other slot players who are playing the same game. In addition, all players in the room can take part in the bonus round, if one player triggers it.
Multi-Player Isis will be available on Microgaming's Download platform.
Another slot release, Triangulation, presents a modern twist on traditional slots. The aim here is to complete a chain of matching adjacent colored triangles anywhere on the triangular grid, and once the players have been paid their wins, the game removes and replaces all winning triangles to offer more chances of winning.
This interesting game also has a rewarding bonus round, and wilds, all of which allow some excellent wins. The game will be available on Microgaming's Flash platform and on QuickFire.
As for the other new releases, there is Spingo, a table game that works around a bingo-style draw machine that draws numbered bingo balls onto a roulette-style wheel. The available bets are those on numbers 1 – 10 and a selection of colors, either separately or as a combination from both. Spingo will be available on QuickFire and Microgaming's Flash platform.
Last but not the least comes Mount Olympus: The Revenge of Medusa, an exciting Greek mythology-based 5 reel, 25 pay-line video slot with an interesting twist. What this means that the snakes on Medusa's head are not bad, but lucky, as they bring prizes to players in the bonus round. Apart from the bonus round, the game's features include wild reels and free spins. This rewarding game will be available on QuickFire.